Call Us :

+1(408)-373-8953
Email :

voiced.academy@gmail.com
About
You are Now on: Home

About
Our Story
As parents, we want to give our children wings.
We do this by attending to their every need as they grow, by enrolling them in the best schools, and by gently imparting our own wisdom and showing them the way.
All this work comes to a head during the high school years, when we work with our children to ensure a successful transition to that important next step: choosing and getting admitted into the right college. 
We want our children to have the kind of college education that leads to successful careers that help them stand on their own two feet and lead successful adult lives.
Of course, all this is easier said than done!
At VoicED, we are educators and parents ourselves who have become experts in all that it takes to prepare for a college career. From research to college readiness and from test prep to the admission process, we are intimately acquainted with every aspect of college preparation. As teachers, we know how to help high school students prepare so that they are successful in being admitted to the college of their choice.
Together, we can help students identify their strengths and start envisioning their path in life. We'll even help them take the first steps on that path. Having the support of a knowledgeable Sherpa and coach from outside the family can be crucial in demystifying the college prep and application process and making goals more achievable. We remove the anxiety from the college admissions experience so that our young mentees can focus on their assets and strengths instead of on their insecurities.
About the founder
VoicED is a one-of-a-kind academy: founded by a trained educator with years of experience in education and college prep in the San Francisco Bay Area. Founder and CEO Ava Mariya Gencheva wanted to create a different kind of college admissions counseling and college prep environment, one that focuses on the whole person and provides supportive and encouraging coaching that empowers students to realize and harness their strengths and gifts. 
Before founding VoicED, Ms. Gencheva served for more than a decade as a Program Director and a curriculum development expert at several private elite schools in the Bay Area. She studied law at New York University School of Law, and before that, education, culminating in B.S. in Education.
That's our story. What is yours? 
At VoicED, we will help you find and share your story and shine doing it! We can't wait to get started!
Set up your free consultation today.
Contact us today at (408)-373-8953 or voiced.academy@gmail.com to set up a free consultation about our curriculum, teaching methodology, and how we can help you get into the college of your dreams.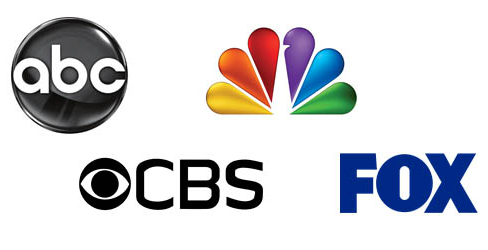 As seen on ABC, NBC, CBS, FOX and other news channels.