subscribe to our email list
Receive Weekly updates from us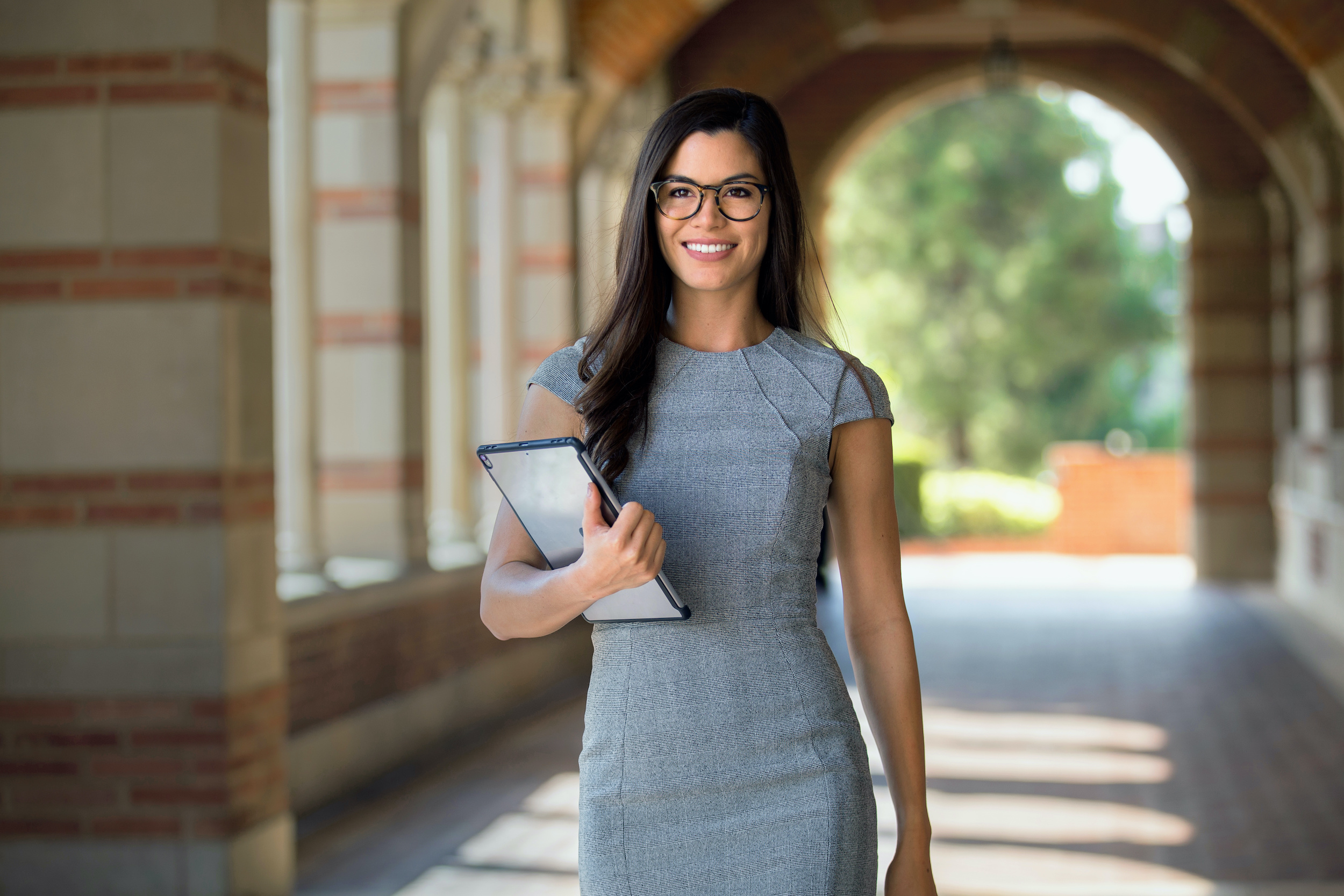 Settle For more
Your Dreams are Waiting
Read Cathy's Phenomenal Success Story Here
Education means to bring out the uniqueness in the individual. We are not made one-size-fits all. When Cathy came to meet with us, she was a rising sophomore who had spent many hours training to achieve her dream–athletic scholarship. Endless nights and weekends straining her body to run, and beat the stats of some of the best in her age group. Endless months buckled down to achieve academic excellence. Cathy was a hard worker willing to succeed. But the harder she worked the harder it got. She was exasperated! We immediately honed on why she was devoting so much time without the obvious results. Cathy believed that colleges expect from her to be a "well-rounded student." She was planning for a major in science, possibly a 6-7 year Medical program, but her efforts at school were not going to aid her in achieving that. She needed a new strategy but what?  By now she had realized that she might never be an outstanding athlete. We drafted a new plan–pursue sports for healthy and wellness but focus on science and math to achieve a strong portfolio for science major. Focus on medical background activities such as volunteering and begin a project that expresses her true nature, the one that wants to work with people and heal the sick.  College admissions cannot be just about getting in to a good college, but it is also about graduating from the educational institution and knowing that, we filled her schedule with the right kind of classes and engagement that provided strong foundation for college. We planned her classes all the way until senior year, created a testing schedule focused on SAT perfect score. Cathy attended all of our grammar and academic writing sessions and she scored 5's on both English AP's in addition to BC Calc, CS, and 4 more APs. As mentioned earlier, Cathy was a hard worker but now, she was working toward what was really going to benefit her in a long run. When Cathy was accepted in MIT early action we were not surprised. She was not surprised either! It was not by chance but a result of preparation. 
Preparing for college begins in high school or earlier even. If you are not planning your future, you must be prepared for regrets. OR You can give us a try and allow us to write your success story.
Think of society as a pyramid. At the very PEAK OF THE PYRAMID, you'll find the world's MOST BRILLIANT PEOPLE. One of the most important ladders leading to the top is KNOWLEDGE. The more we know, the higher we can move. A person should begin with the study of their LANGUAGE—and then to their general area of interest. Two steps … in that order … that can move us high on the pyramid.
Charge Forward
Dream Big, but be Realistic About How to Make it Happen 
Our experience shows that students who start preparing for college early have an upper hand over the competition. They achieve far more than the average student, have more to show on their resume, and are ready for a career and for life. As we prepare children for college, we make sure we cover the following:
Excellence in Grammar, Vocabulary and Academic Writing
Achieve the best outcome in SAT and ACT Tests
College Essays and student portfolio are well done and systematized
College Admissions Consulting when we prepare the child for college rigor and beyond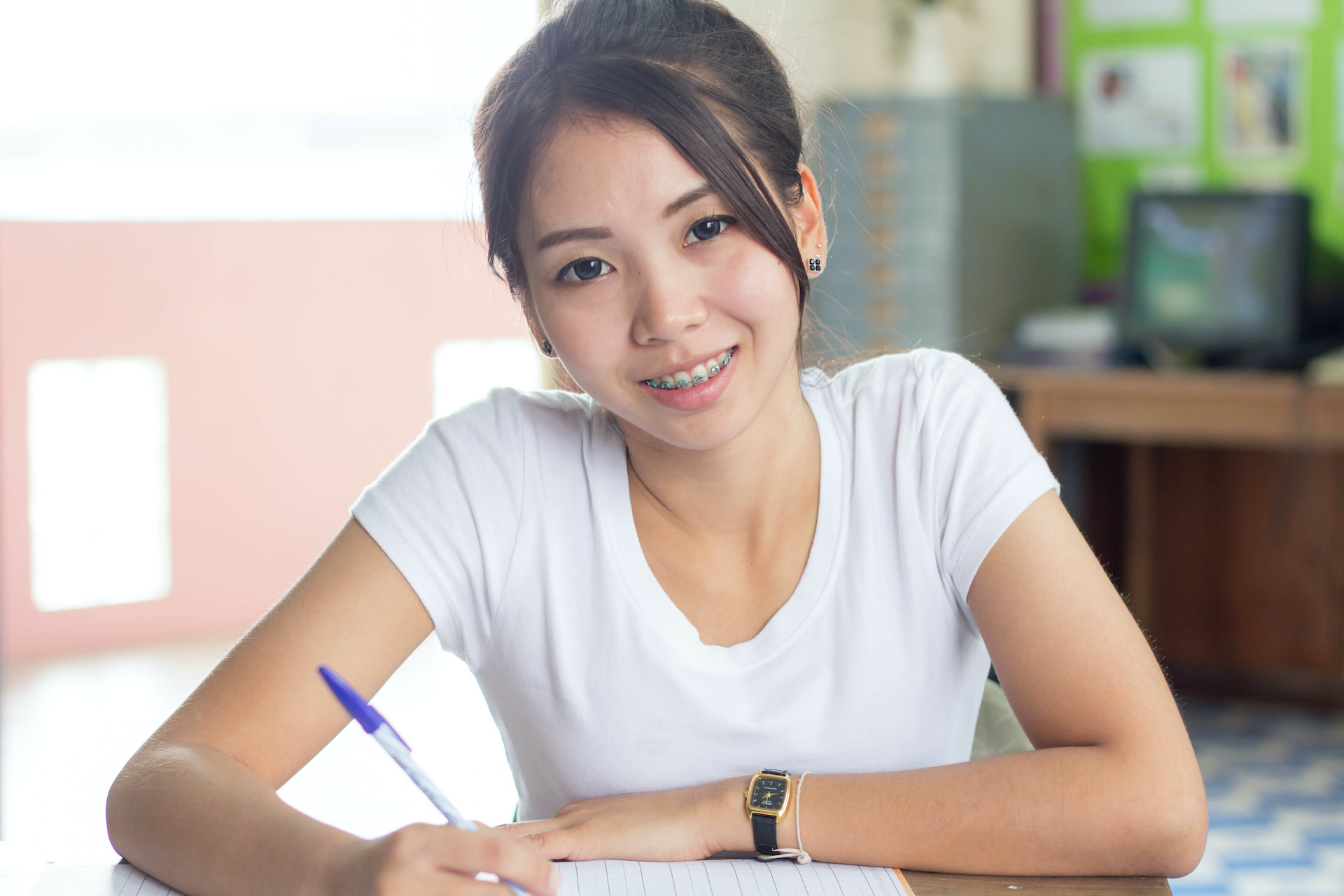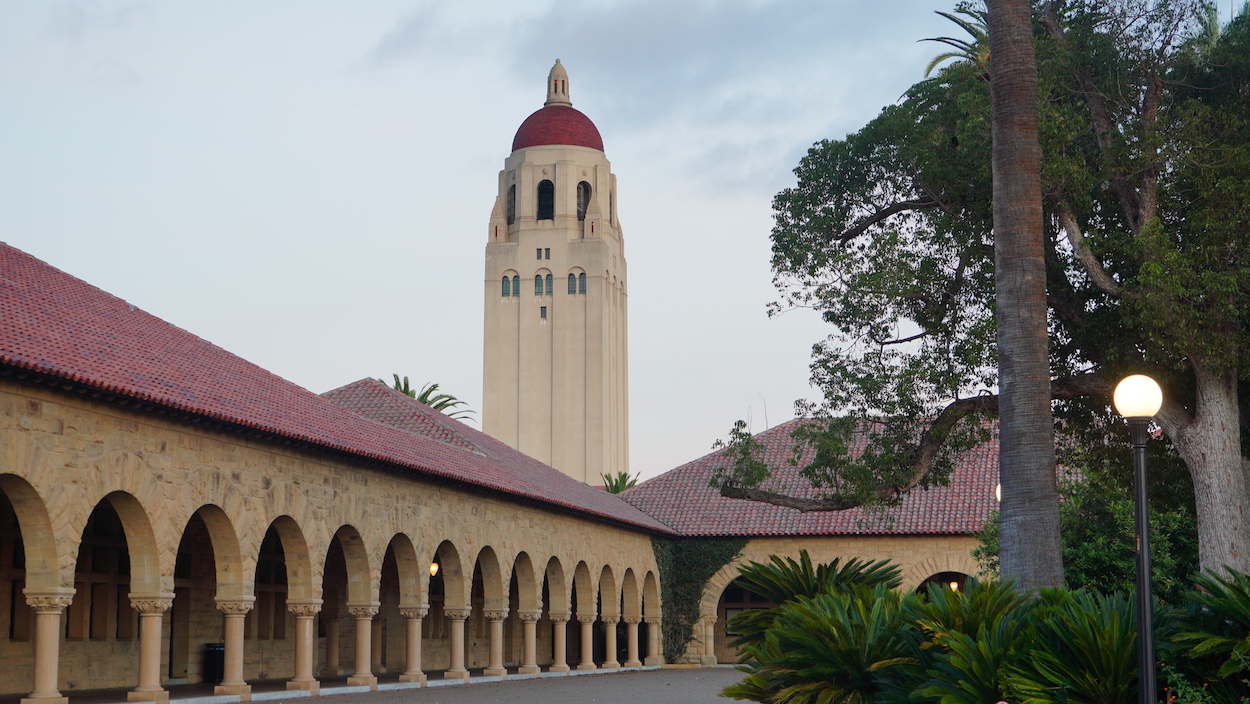 The feeling of success is the best feeling of all 
Getting Accepted is a Momentous Occasion. Attending College is a Rite of Passage. 
Our Specialties
We Can Do This together.
Get In Touch For a Free Consultation
grammar, vocabulary, and academic writing
Essay Writing Bootcamps 
SAT, ACT, HSPT, SCAT, AP Prep
College Admissions Accelerator 
workshops
College essays edits and revisions
Quantum Leap Leadership for Youth
College Admissions Consulting 
amc 8/9 & 10/12 and AIMEE
Services
What We Can Do For You
We work with each student individually to bring out their passions and to help them discover their talents. We help them put the work toward making these passions quantifiable, impressive achievements that decorate their resume. During the consultations sessions and unlimited correspondence, we guide each student on exactly how to chart and follow a path on emerging as the best and the brightest.
At VoicED, we are educators and parents ourselves who have become experts in all that it takes to prepare for a college career. From research to college readiness and from test prep to the admission process, as instructors, we are intimately acquainted with every aspect of college preparation. As teachers, we know how to help high school students prepare so that they are successful in being admitted to the college of their choice.
Together, we can help students identify their strengths and start envisioning their path in life.
College Consulting and Admissions Planning
Our college consulting involves guidance from start to finish. With lazer focus attention to detail we will create your profile and prapere you for success.  
Essay Preparation Services
The essay is the most critical components of the application. The personal statement and all supplementary essays must be well-written authentic stories speak of your character. We know how to guide the plot line  to achieve the Disney effect on the reader. 
Grammar and Academic Writing
When it comes to English language, grammar, and academic writing, VoicED is the best in its class. We say this with confidence because we speak from observation, data, and outcome.
SAT/ ACT Prep.
Students who worked with us preparing for SAT/ ACT tests not only showed definite improvement, but also a significant jump in their scores.
From Our Founder
Make Your Own Opportunities
Finding your passion isn't a simple task. You can't just sit down, think through all your options and out pops the answer. A passion is just that. A skill, hobby, or talent you want to develop for its own sake, because you enjoy it. In-fact, your passion finds you most of the time, and all that is needed from you is to keep an open mind and be ready.
Colleges look for grades, they look for extracurriculars, but most of all, they look for passion.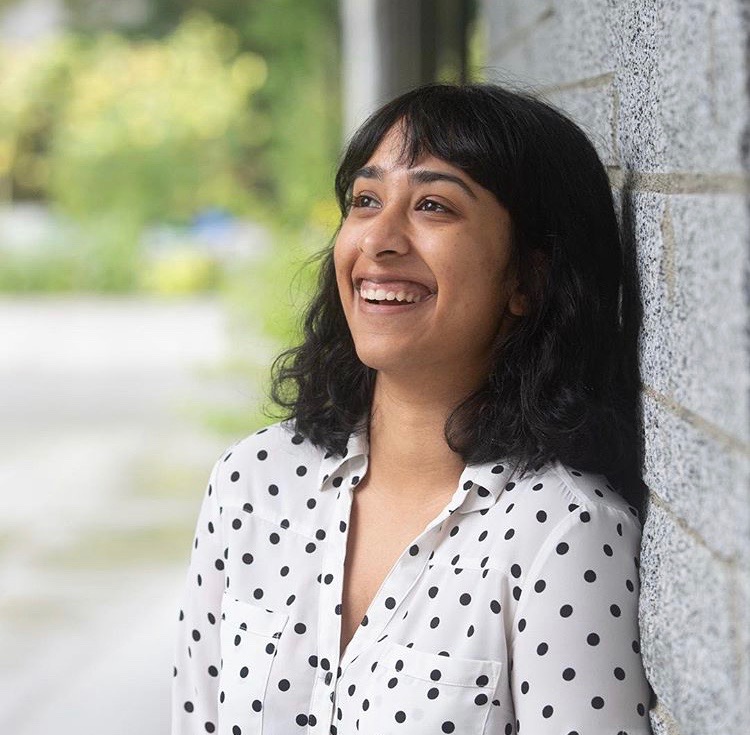 Brianna Khan
Education Assistant
Brianna Khan is a recent graduate of Seattle University, and she received her degree in International Studies with a minor in Psychology and Spanish. Throughout her time at Seattle, she worked at an educational non-profit as well as tutored a variety of age-groups. As she works to achieve her next degree, she enjoys writing, painting, and reading.
Pricing
Grammar & Academic Writing
Pricing
College Essay Prep.
Copy-Edit
Almost final stages essay in a need of polished touches

A senior editor will proofread the write up for punctuation and grammatical errors

72-hour turnaround, 24-hour rush option
Hands-On
Detailed proofreading with an expert input to help strengthen the writing

One constructive feedback concerning the grammatical structure, clarity of content and tone

Option to add on a second critique

48-hour turnaround, 24-hour rush option
Premium
Comprehensive Service – complete guidance from the topic brainstorm through the finished essay

One brainstorm session and two rounds of feedback

Two conversations with the editor

14 days of email support from the editor

2 week turnaround time (from the day of receiving customer questionnaire)
Pricing
College Consulting
College Consulting
Full Service
Prepare College List

Essay Writing

Consultation on Demand

Passion Project

After admission appeal letter/ Waitlisted status documentation

College essay writing workshop
Custom
Prepare College List

Essay Writing

Consultation on Demand

Passion Project

After admission appeal letter/ Waitlisted status documentation

College essay writing workshop
Admissions Planning
Building a Portfolio

Campus Visit Guidance

Admissions Counseling

Summer Internships

Pre-college Programs

Passion Projects
5941 Moorpark Ave., Unit#107b, San Jose, CA 95129
+1 408 373 8953
voiced.academy@gmail.com