Description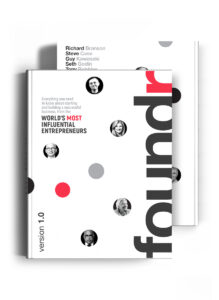 Whether you are starting a business or a veteran, this beautifully designed coffee-table book will give you access to the top lessons, tips, and advice from the world's greatest entrepreneurs.
With so much noice on the internet and media, it becomes difficult to know who to follow and what to trust when you are looking to become a successful entrepreneur.
This beautifully designed book offers some of the best advice from the best entrepreneurs in the world. This book is a keeper.